International "Dirtie Pop" Singer Marie Monti Creates Her Own Lane!
Talent: Marie Monti
Interview: Ashley Lambert
Image: Kyle Kirkwood
MUA: Ray Gonzales with McIntyre MGMT
Hairstylists: Rickie Dwayne and Ashton Allen
with McIntyre MGMTProject Coordinator: Handz Dirty PR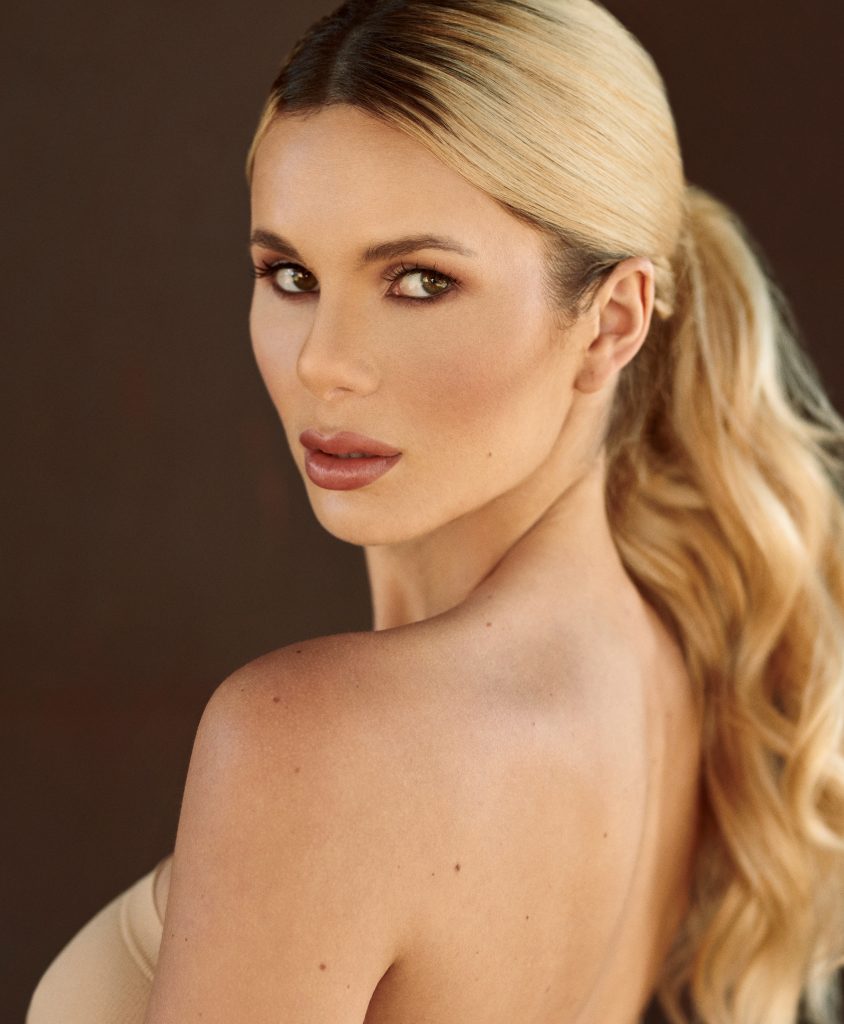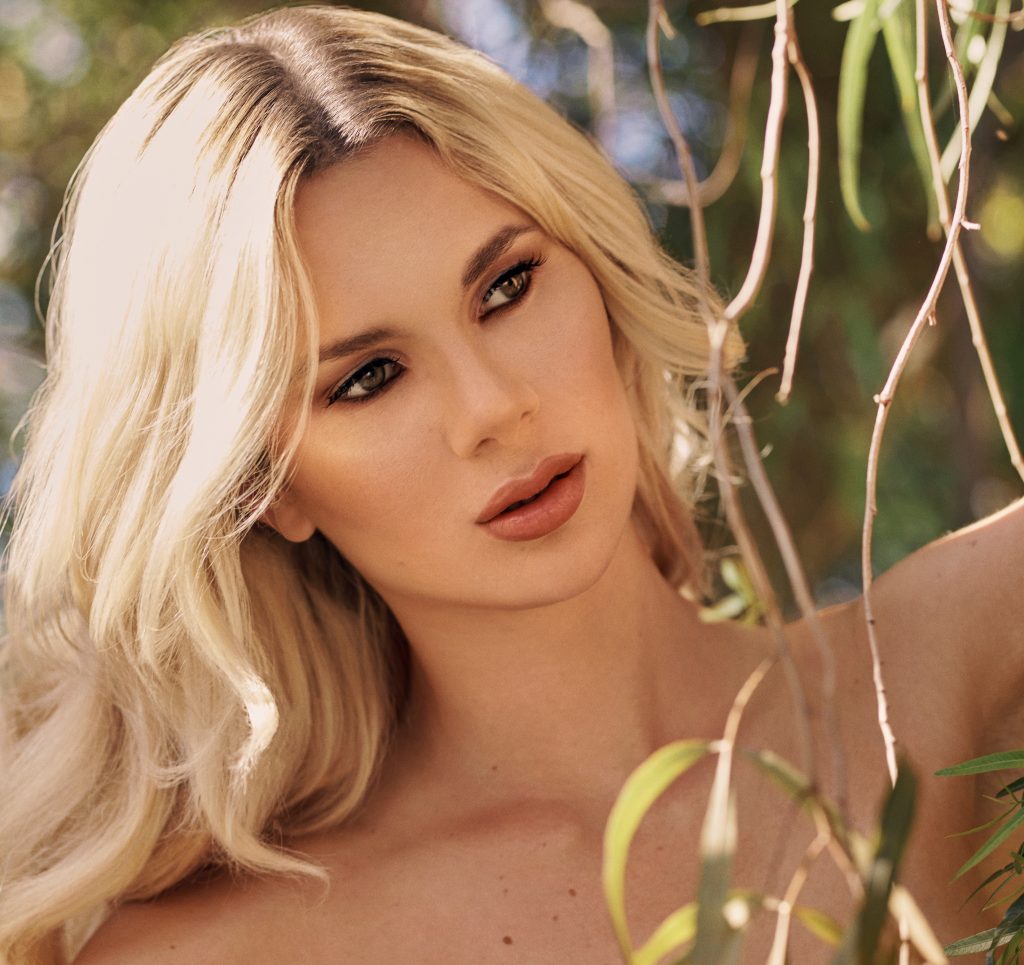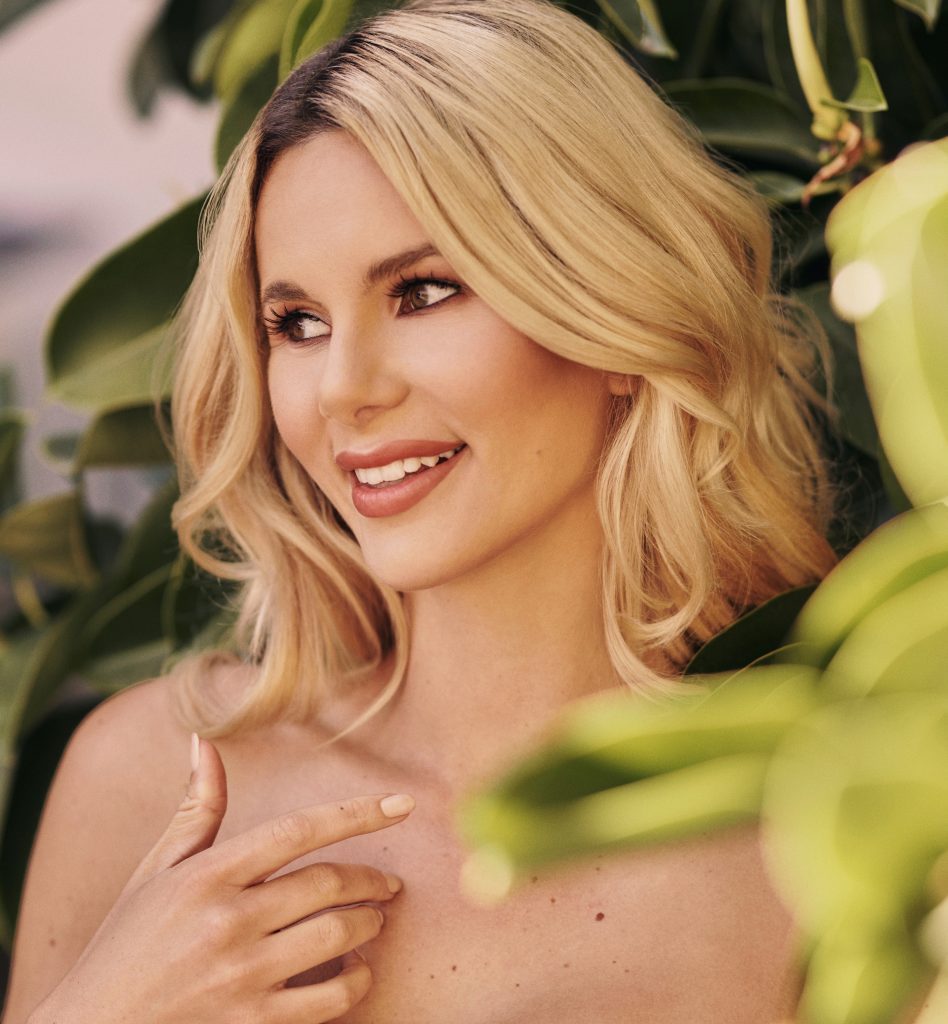 Get to know MARIE MONTI
Interview by Ashley Lambert
International "Dirtie Pop" Singer Marie Monti Creates Her Own Lane!
 Hailing from Paris, France, Marie Monti is sure to make sure no stone goes unturned. With international influence, cello and piano experience, and trilingual lyrics, every listening ear is bound to enjoy. Combining smooth vocals, urban and Afro beats, there's something in her catalog for everyone. Marie Monti is no stranger to going against the grain, and she's not stopping now.
1. What was your experience like attending the Conservatory of Music in France?
Looking back at my childhood, attending the Conservatory of Music was a blessing and I'm grateful to my parents for that. With the program I was in, my time at school was split in half to attend the Conservatory of Music 3 days a week. It was very intense since we had to work twice as fast in school to keep up, but it gave me the opportunity to develop my artistic and musical skills to a level no other school would have allowed me to. Not only did it sparkle an unconditional love for music but it taught me structure, discipline and hard work.
2. Do you feel that being trilingual allows you to connect with more fans around the world?
Definitely! It is why I like to mix it up in my songs and go from one language to the other. When I create, I write whatever flows. Some melodies call for one language over the other, and I just respond to the music. It's such a wonderful thing to be able to connect with my fans in a language they understand whether they be in Latin America, in the US, Europe or Africa. I have even started seeing a peak of streams in Asia, which I'm very curious to explore!
3. What inspired you to birth the term "Dirtie Pop"?
'Dirtie Pop' is a global sound that takes inspiration from the different genres and cultures I've experienced. It's a fusion of pop, afrobeats, dance and latin sounds. In the music industry, people often try to put you in a box, limiting you and your artistry to one genre; the idea behind Dirtie Pop is that there is no limit to my art and sound. My music reflects my personality and my life, with all its layers and possibilities!
4. When you received notification that Dolce & Gabbana wanted to use your song 'Lazy' in their fragrance campaign, what was your initial reaction? Who did you reach out to first to share the good news?
It was pretty early in my career, I didn't even have a team yet, and I was so happy they'd chosen my song! I remember calling my little brother – we're very close – and celebrating over the phone, making crazy plans for the future as if it was gonna change our lives (lol)! Having such an iconic brand associated with my music was such a great accomplishment, but most importantly to me it was like a confirmation that I was on the right path and that I should keep following my dream.
5. What inspired you to create such a diverse, unique genre of music?
My inspiration comes from different sources. A big part of it comes from the emotions and feelings I go through as an individual, and then there's my life experiences, as a granddaughter of immigrants, as an immigrant myself, as an artist, as a woman in the music industry.
6. You've hit 14 million views on YouTube! How does it feel to know that 14 million people have consumed your music?
Honestly I'm just grateful to see people relating to my music and for the incredible support I've received over the years. Music is my life, it's a part of me, and seeing how my songs are connecting with people from all over the world gives me purpose and pushes me to keep creating.
7. If you could collaborate with any artist, who would it be and why?
There are so many artists I admire and would love to collaborate with! I'd definitely love to do a track with DJ Snake, we're both French with a taste for international sounds.
8. If any, what other languages would you like to learn?
I would love to become fluent in Italian and Portuguese, with it being so close to French and Spanish, I already understand it quite well. I'm also going to be in Ghana, Africa at the end of year and would love to learn how to speak Twi there.
9. If the opportunity presented itself, would you like to work with any other luxury brands? If so, which?
Definitely! Fashion is my second love and is such a big part of my art. I'm obviously obsessed with French haute-couture! My all-time favorite designer was Thierry Mugler – rest his soul – and collaborating with his brand and legacy would be a dream come true.
10. Which language is your favorite to perform in, and why?
My music finds its essence in its eclecticism and multilingualism. Whether it's French, English or Spanish, they're all a part of me. I come alive, when all these different sides/versions of me come together, so I really couldn't choose one, it would be like asking me to choose between my right or my left arm !
11. Do you have any artists that influence you? Are there any artists that encourage you to keep pursuing your dreams?
As a songwriter, Sia is definitely one of my favs, along with Lana del Rey. Overall I get inspired by a lot of female artists, by their talent, courage and strength. My top 3 would be Rihanna, Shakira and Lady Gaga.
12. Are there any other instruments outside of the piano and cello that you'd like to learn to play?
I wanna learn how to play the guitar, it's one of my favorite instruments.
13. Do you have a favorite song from your acoustic EP 'Bella'?
'Besame Mucho'! This song is such a classic, it hits the spot every time. Something about it makes me feel nostalgic.
14. 'Between Como Tú' and 'Lagrimitas', which single is your favorite and why?
They go together, it's hard to choose between my two babies! They both mean a lot to me and represent some of my deepest emotions and wounds. From an artistic standpoint, I love what my team and I were able to do with Como Tú's video. Jorge Blamo, who directed it, and his team really brought my vision to life. The creative process of it was definitely one of the best experiences in my career. Lagrimitas is the continuation of Como Tú, it tells more about the story behind it and the beat is so good !
15. How have your travels impacted your discography to date?
Traveling definitely has had and still has a huge impact on my art and inspiration. Growing up in France, it's always been easy to travel Europe and discover new cultures while not having to travel too far. I used to go to England a lot as a kid in summer camp, this is how I became fluent in English. I would also travel very often to Spain and ended up living in Barcelona for a short period of time when I was in college. I fell in love with the culture and I guess that's why I'm now creating songs in French, English and Spanish! I've been traveling a lot to Latin America recently, from Mexico, to Puerto Rico and Dominican Republic, and I can't wait to discover new countries!
16. Between French and Spanish, which language seems to be more romantic to you, and why?
They both have their own swag and romance to them. To me, French has more of a nostalgic/melancholic feel to it, whereas Spanish gives more of a sensual and passionate vibe. I love combining both, they complement each other very well.
17. At what age did you realize you wanted to be a musical entertainer?
At 19. Music has always been part of my life but more as a musician than a singer-songwriter. It took me a lot of exploring before I realized what my true vocation was. I graduated from high school pretty young, studied Law and Political Science, dropped out and went to an acting school in Paris, where I eventually discovered my voice and passion for singing and writing songs ! It's been a hell of a journey but I wouldn't change it for anything.
18. What's next for Marie Monti?
A lot of cool stuff ! I actually was just featured on an amazing song called "Blessings" with my friend and rising star Cheekychizzy. I'm currently working on my first EP "Dirtie Pop", in the meantime I'll have a few singles coming out this summer that I'm super excited about, and more features with artists from all over the world ! So stay tuned, it only gets better from here!
Credits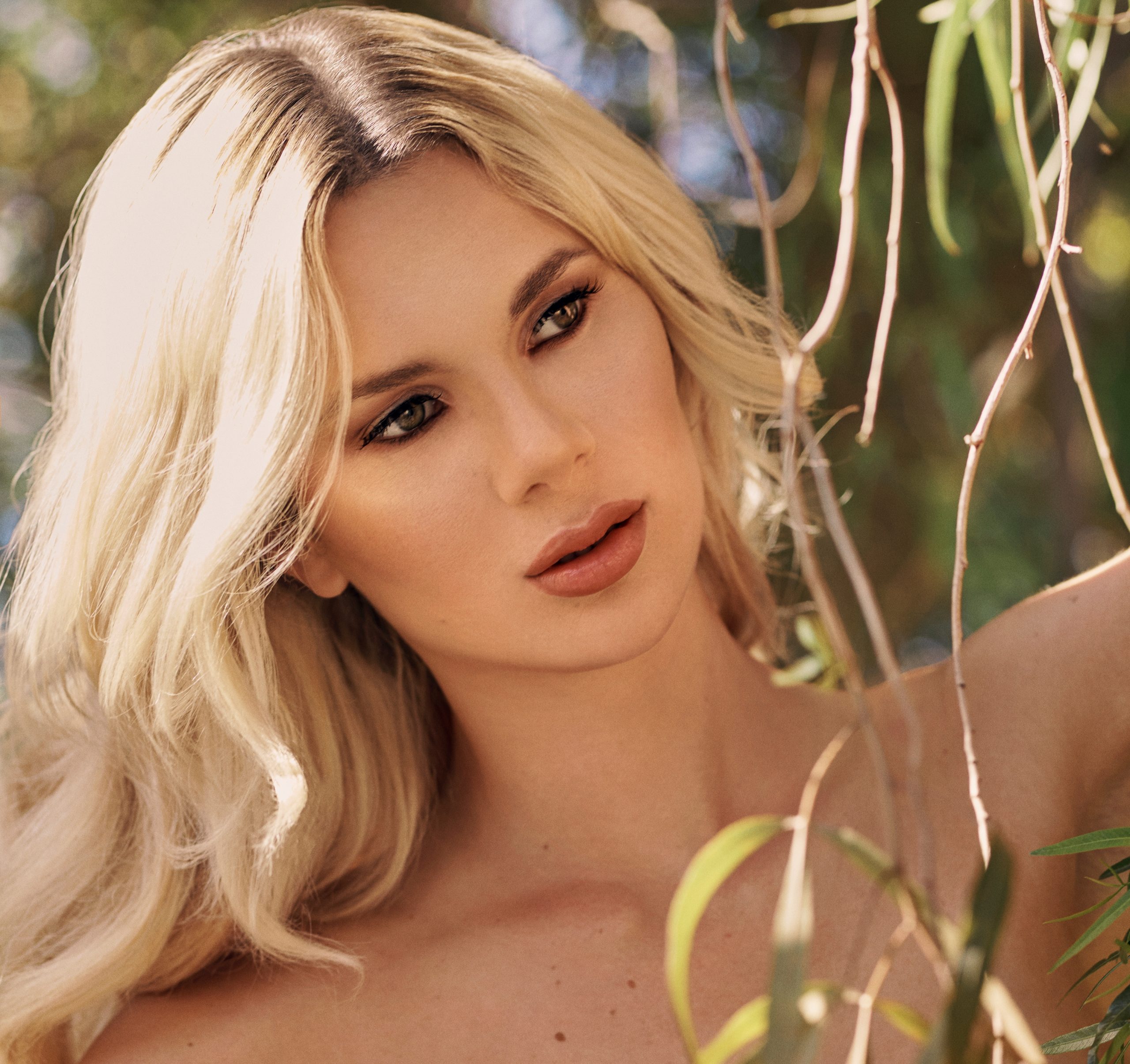 ---