YULIYA RESHETNIKOVA
INFLUENCER FRONT COVER JUNE 2022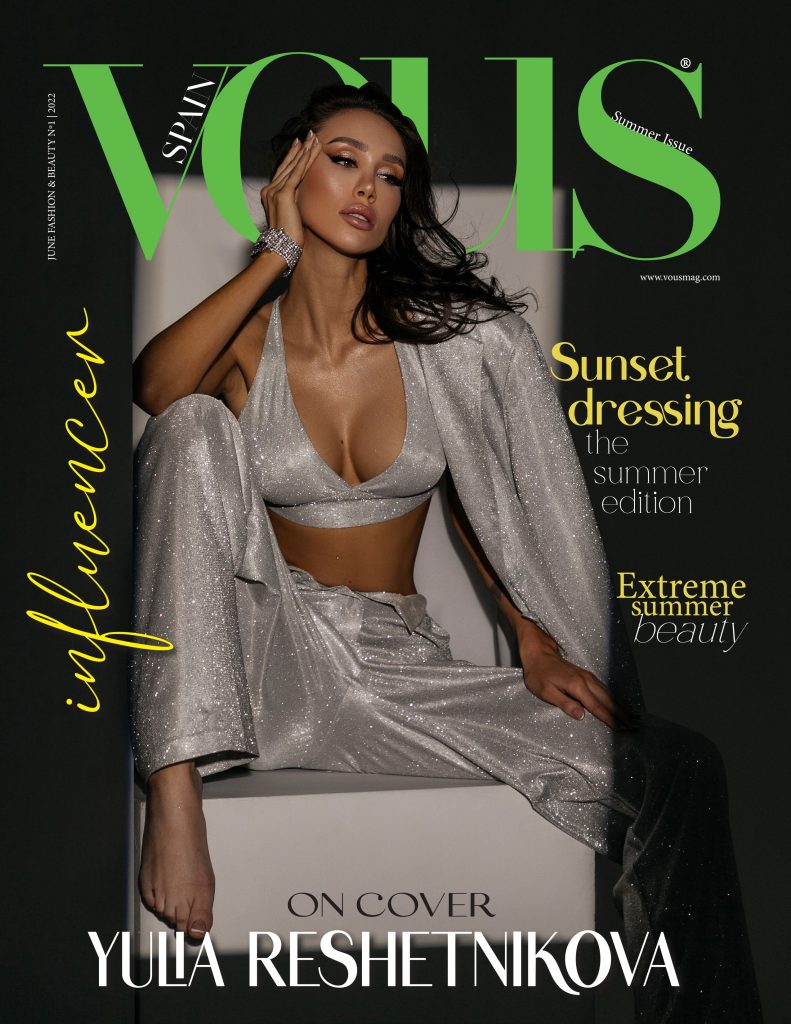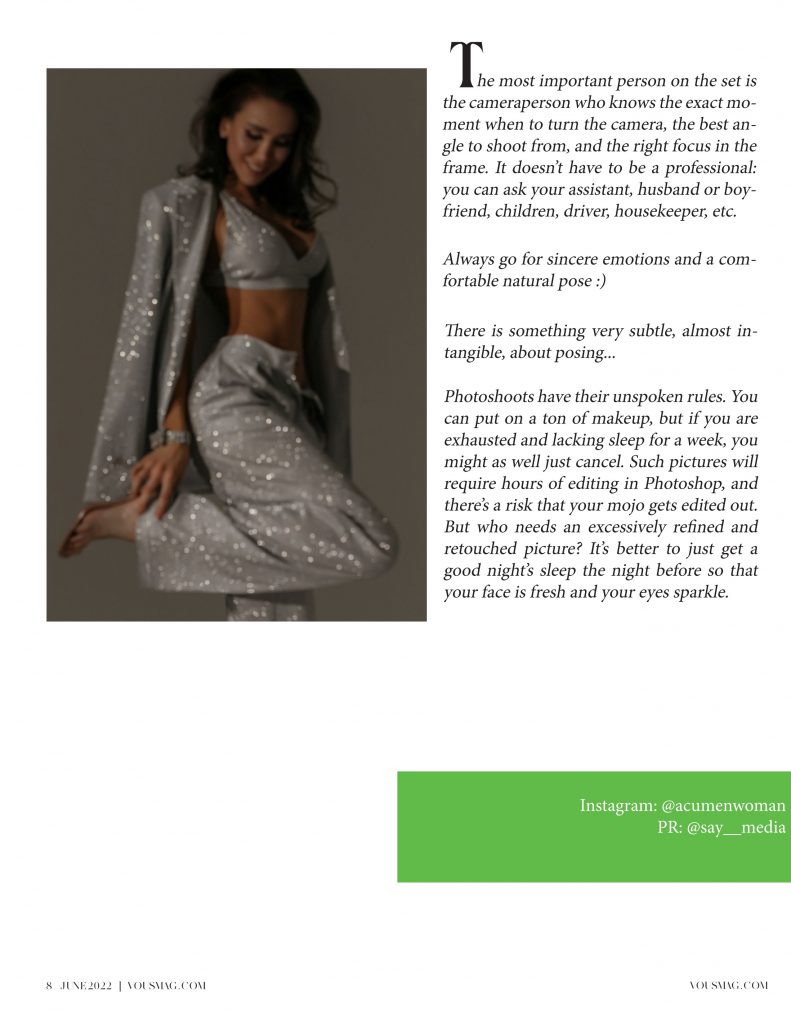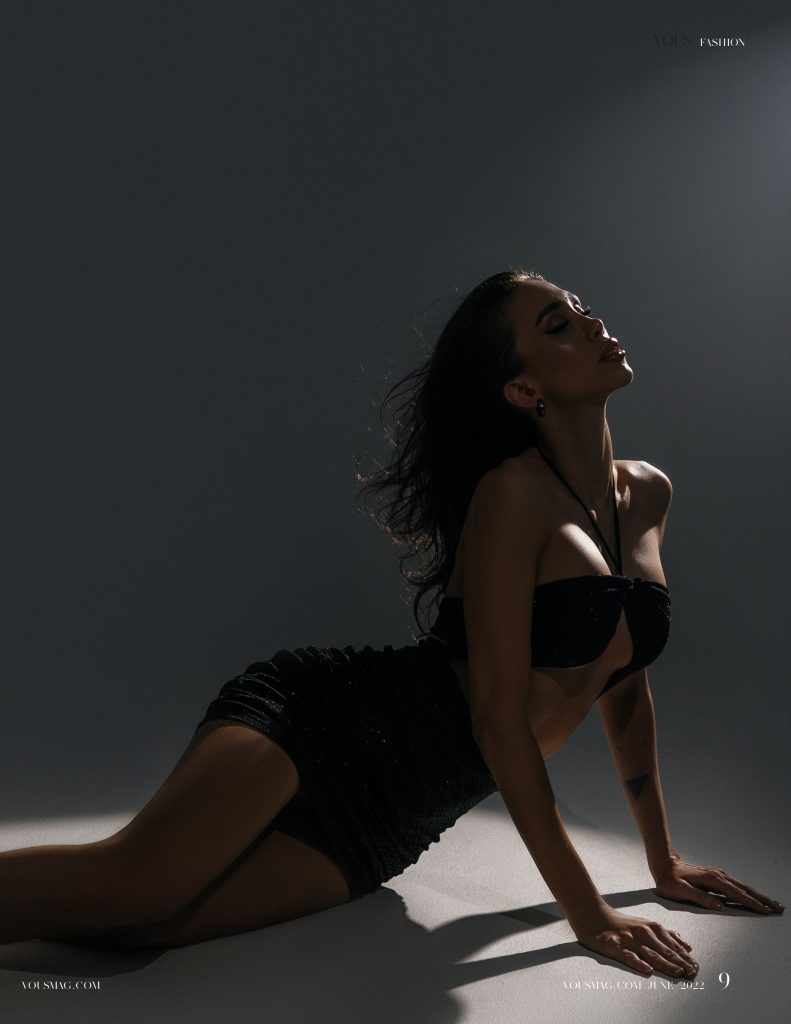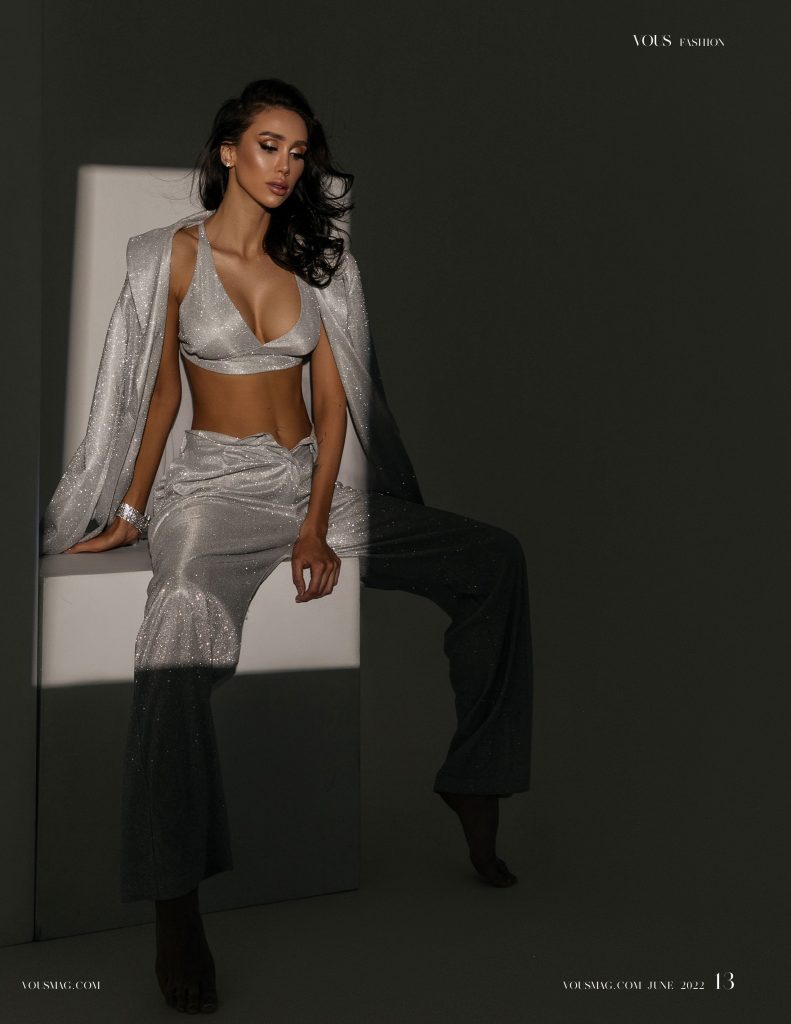 Yuliya Reshetnikova
Influencer Back Cover June 2022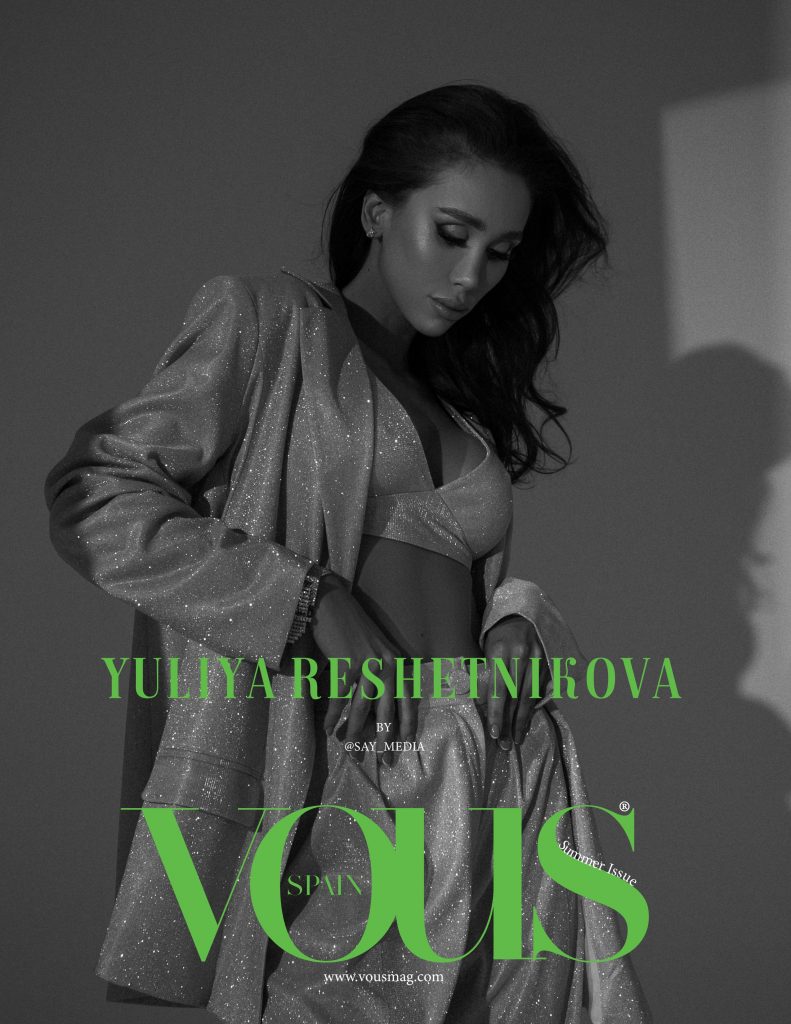 Get to know Yuliya Reshetnikova
Instagram – the Unfading Trend
Posing lessons for thousands of "likes" from Acumenwoman.
Any photoshoot has a purpose and concept.
Photography, just like style, must reflect one's personality, rather than create something artificial and fake. So, if you are an introvert by nature, don't force yourself to show strong emotions.
Posing skills come with experience and continuous work on oneself. To find your best poses and choose the perfect style for the frame, you need to understand your body type and features. You need to learn the general principles of posing, feel your body, and be aware of your strengths and weaknesses. And sometimes, to challenge yourself and step out of your comfort zone.
To some, the shooting process may seem easy and straightforward. Due to this stereotype, modeling is often not taken seriously. In fact, though, it's painstaking work, which takes hours of preparation. Sometimes, a day of exhausting work comes down to just one, but glorious shot.
Always go for sincere emotions and a comfortable natural pose 🙂
There is something very subtle, almost intangible, about posing…
Photoshoots have their unspoken rules. You can put on a ton of makeup, but if you are exhausted and lacking sleep for a week, you might as well just cancel. Such pictures will require hours of editing in Photoshop, and there's a risk that your mojo gets edited out. But who needs an excessively refined and retouched picture? It's better to just get a good night's sleep the night before so that your face is fresh and your eyes sparkle.
Credits
Model
Yuliya Reshetnikova
PR company:
---