ALI LEE
INFLUENCER FRONT COVER MAY 2022
MODEL – #HUSTLEBOOTYTEMPTATS SUPERMODEL ALI LEE
PHOTOGRAPHER – STUDIO97 7
HMUA – @BEAUTY BY MICHELLE V
EXECUTIVE PRODUCER – PAUL HEYMAN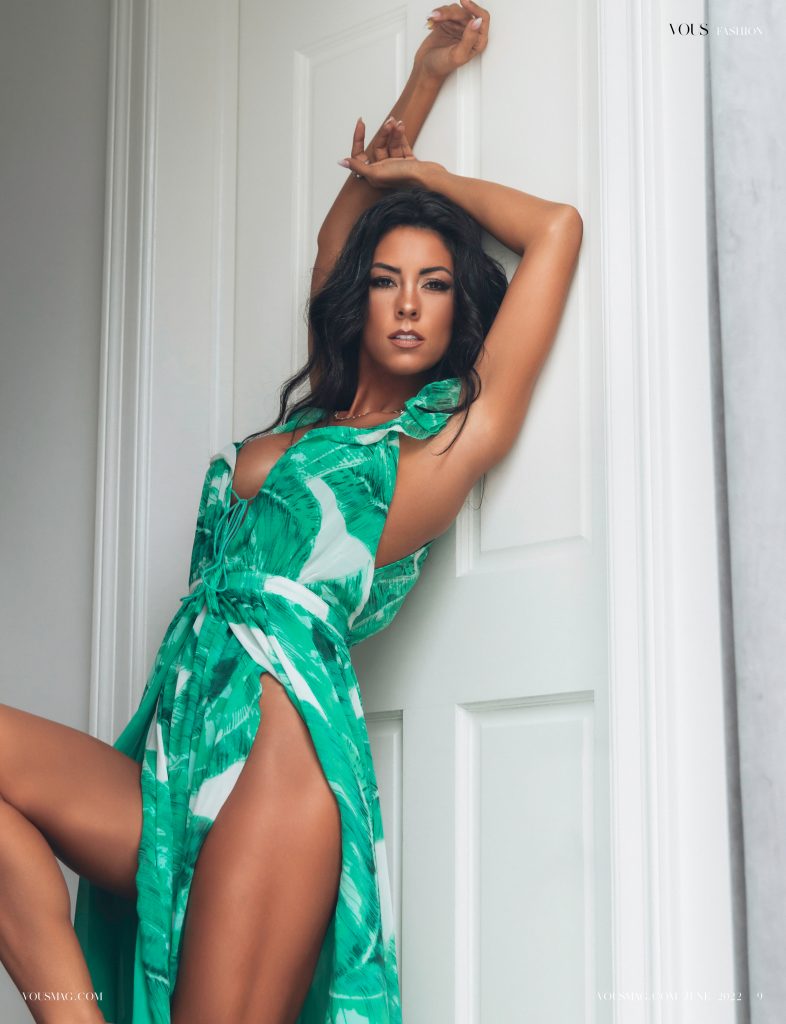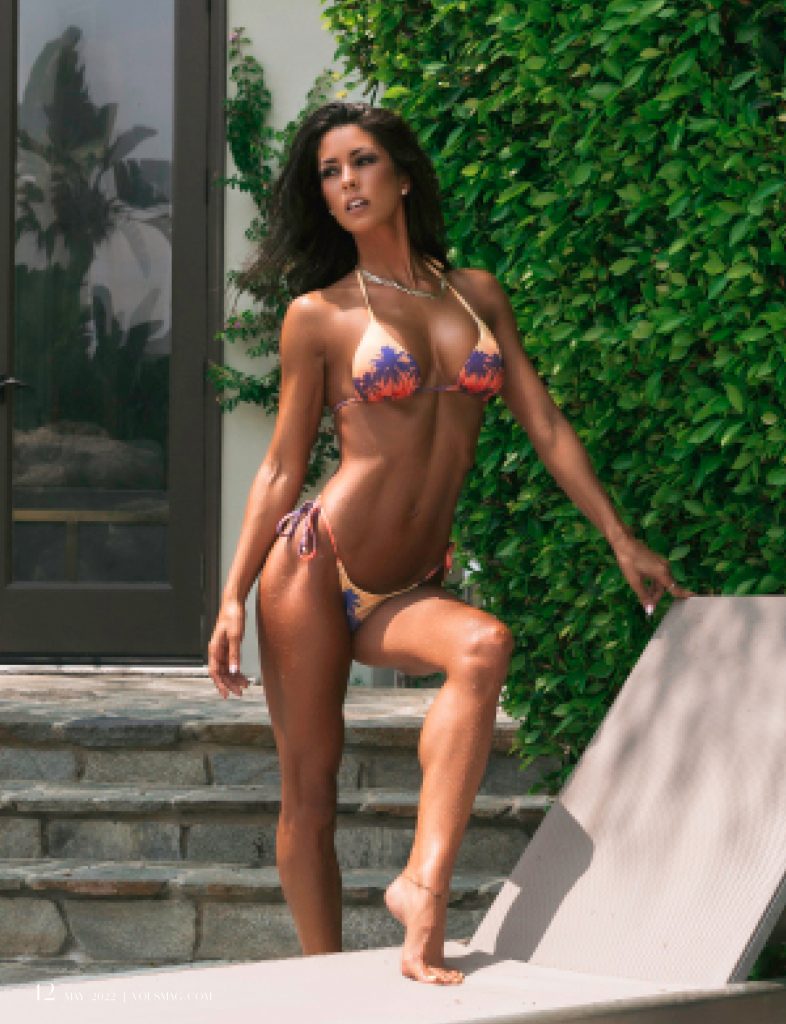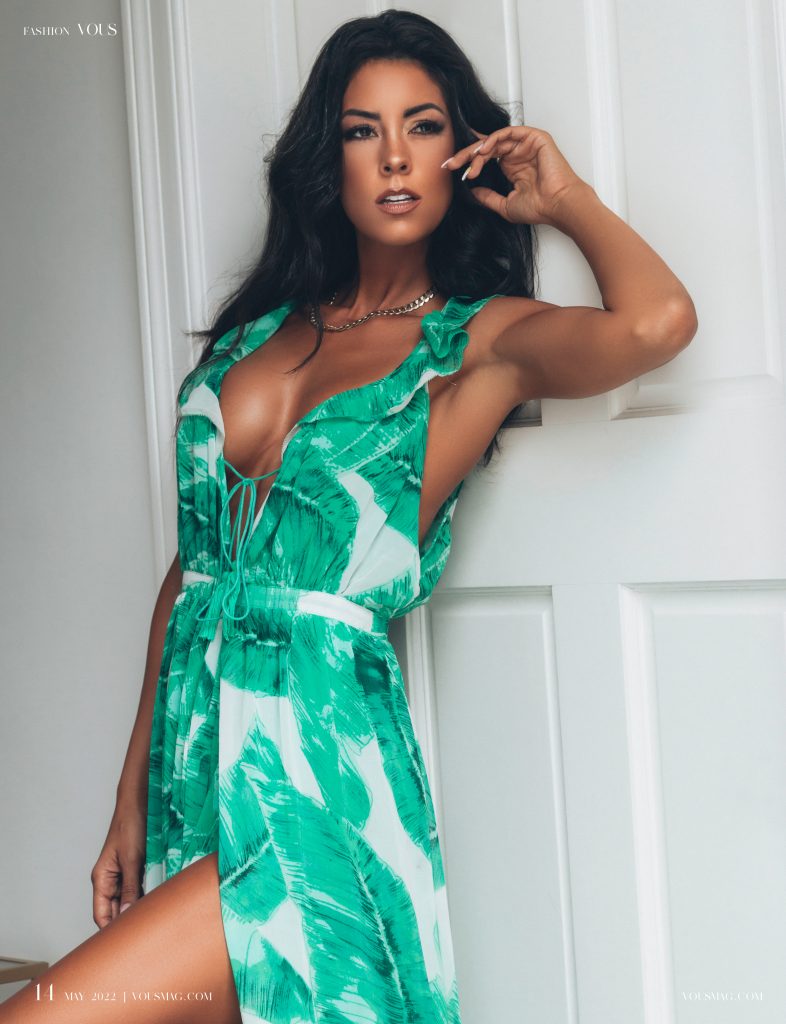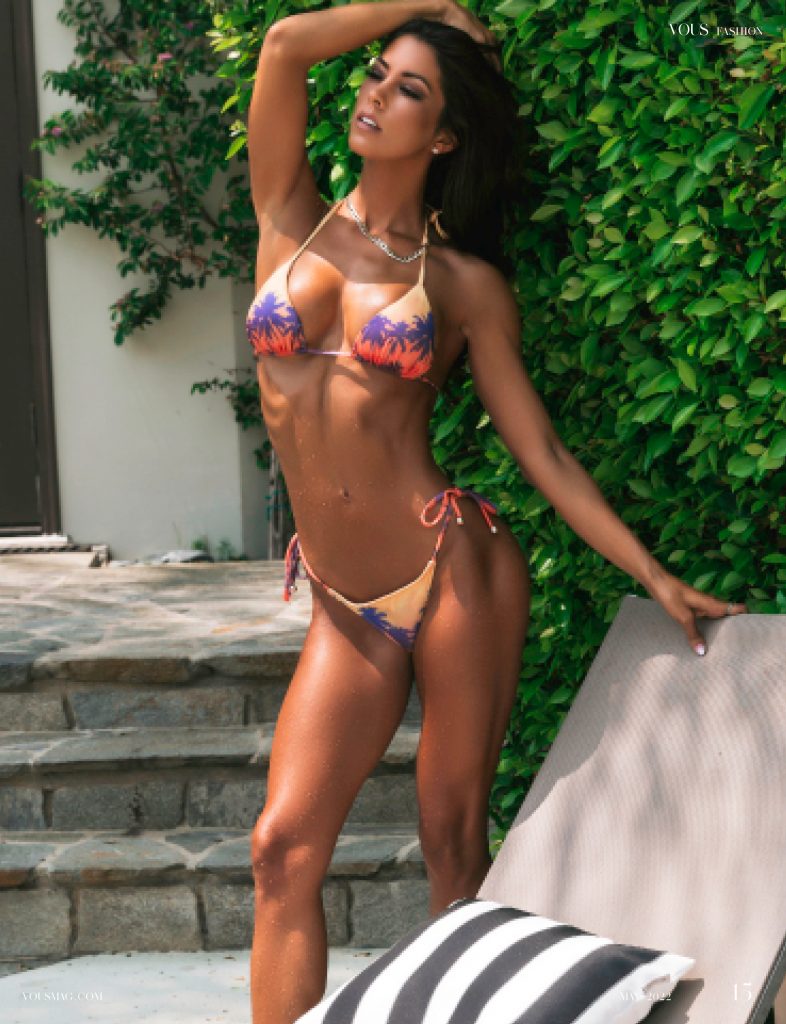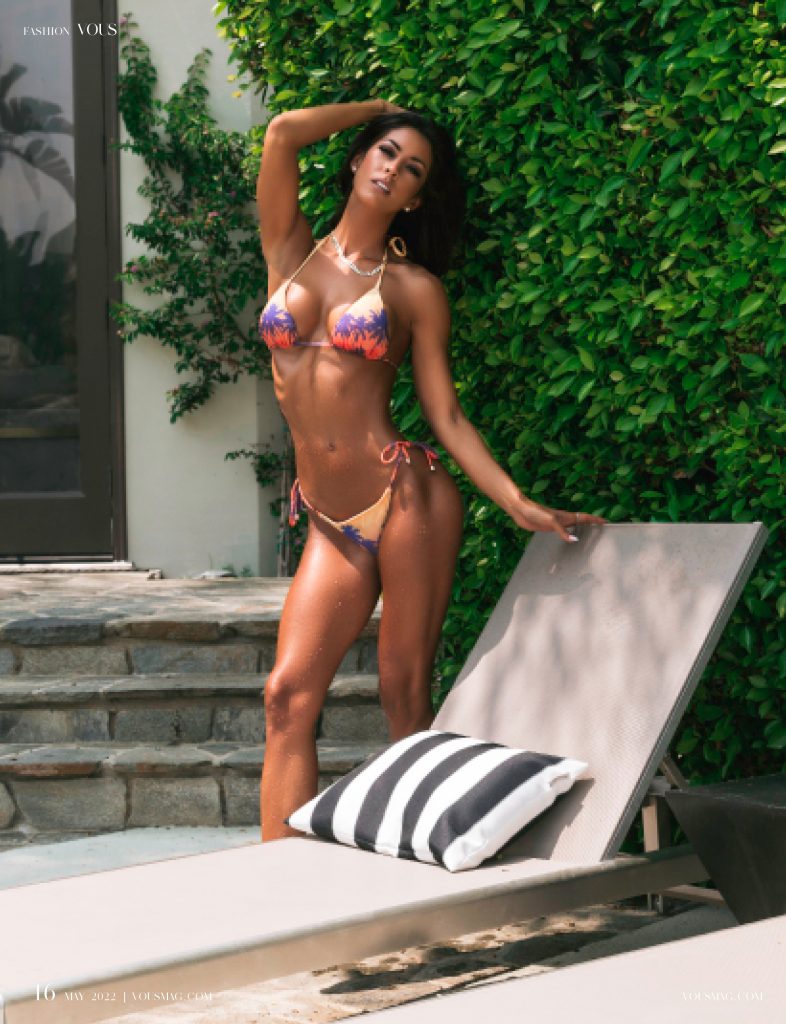 Exclusive Photos for VOUS by Studio 977
ALI LEE INFLUENCER BACK COVER MAY 2022
Get to know ALI LEE
#HustleBootyTempTats Supermodel
By Guillermo Torres
Ali Lee is trending worldwide today. Most likely, she was trending worldwide yesterday. And the day before. And the day before that. And if you happen to be inclined to place a wager on social media happenings, a safe bet would be that Ali Lee will be trending worldwide tomorrow. For the past two years, no one can lay claim to be "America's Hottest Fitness Model" and tell the truth, unless that fitness model's name is Ali Lee. The gorgeous brunette has dominated the analytic and metric charts like no other fitness model before her.
Ali Lee broke into the public eye when, at 18 years old, she was recruited by a female pop group based in Atlanta called "Blaze Blah." The rigorous day to day routine consisted of meal pre pping, choreography and dance work through the day, studio and recording sessions at night and promo tours in between.
It was during this time that Ali broke into the fitness world, all the while going solo and collaborating with top producer Kei th Thomas and world famous hit maker Claude Kelly, to release her first solo record "Keep It Right There." Ali didn't stop the re, climbing the charts with the beach pop record "Sun Soaked."
But the modeling world was so hot and heavy in love with Ali's ability to "make fitness fun again" that the offers were too good to ignore. So, Ali dove straight into the fitness modeling, while at the same time getting involved in the health, beau ty and fashion worlds as endorsement and commercial offerings kept pouring in.
Everything Ali touched turned to gold, as she has proven to be a relentless promoter with a passion for marketing her projects to her global fanbase. It was this knack for self-promotion that caught the eye of legen dary hype man Paul Heyman, best known for being "Special Counsel" to WWE's Undisputed Heavyweight Champion and WrestleMania main eventer Roman Reigns.
Heyman is also a legendary promoter, the genius behind the ECW "Extreme" sports entertainment revolution in the 1990s and was named one of the top 100 global marketers by the prestigious Advertising Age Magazine. Heyman co-founded New York City's Looking4Larry Agency, a Park Avenue firm specializing in production, advertising, marketing and branding. That's where Heyman created the anti-influencer brand #HustleBootyTempTats and vowed to shake the modeling world to its very core.
As the #HustleBootyTempTats supermodel brand continued to grow, the supermodel world en tered an era of transition. The Sports Illustrated Swimsuit Edition changed their strategy and saw a steep decline in popularity and prestige. Victoria's Secret, once the world's largest intimates specialty retailer, suddenly went politically correct and canceled their own "Angels" concept, shoc kingly abdicating their position as the home of the world's most impossibly beautiful supermodels.
Credits
---