Danielle Mone Truitt 
ACTRESS
CELEBRITY FRONT COVER NOVEMBER 2022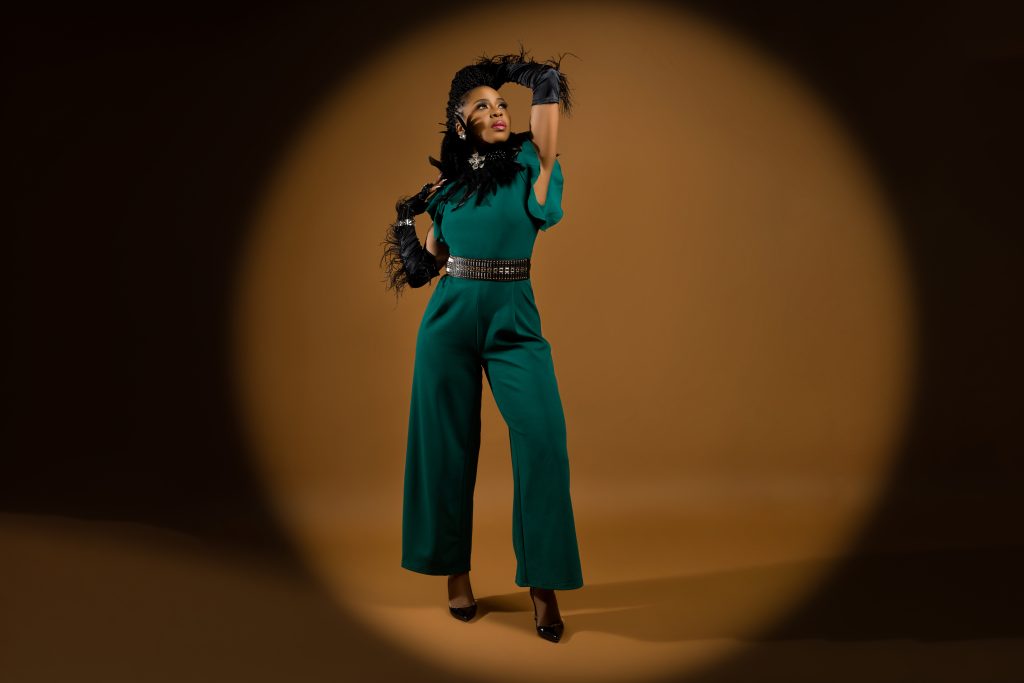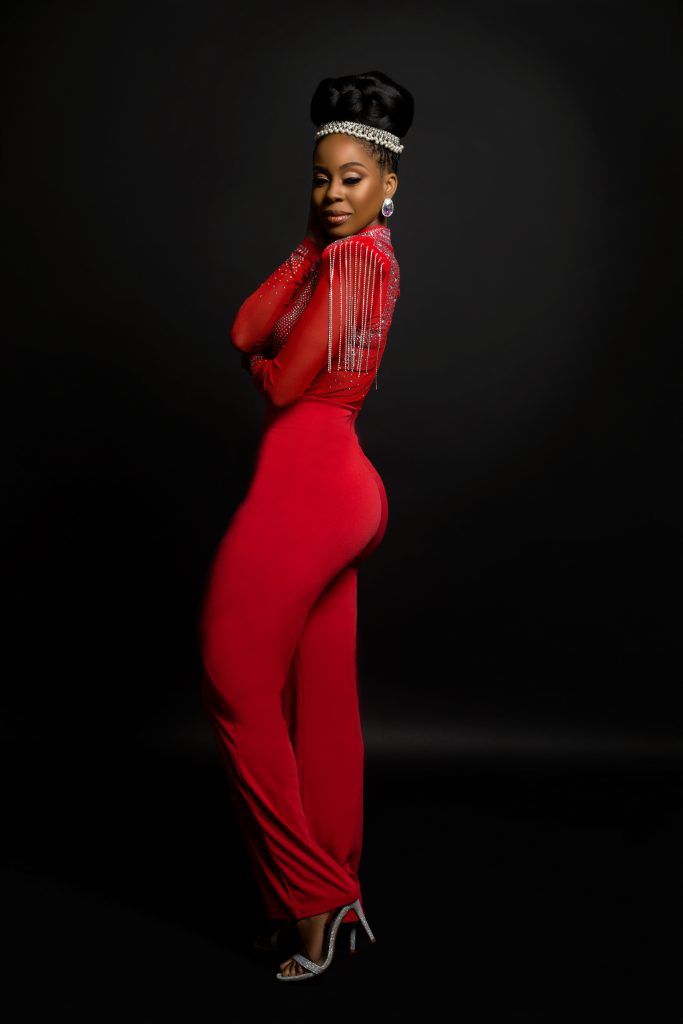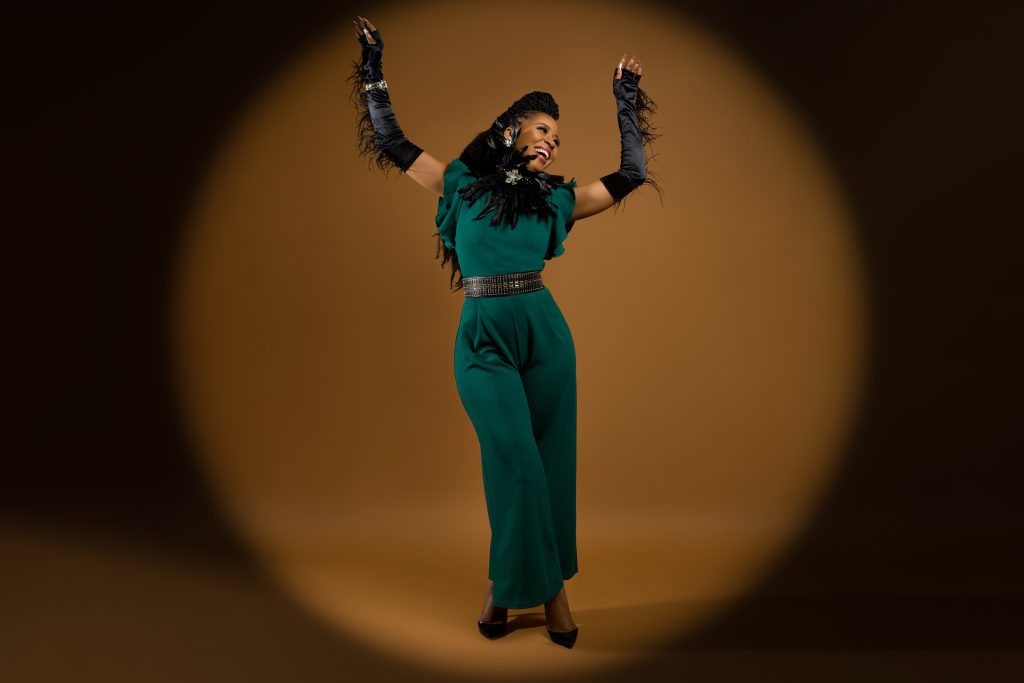 Get to know Danielle Mone Truitt.
Danielle Mone Truit is taking charge in her career
By Kathia Woods
Danielle Mone Truit is a multifaceted actress who currently stars as Sergeant Ayanna Bell on the hit show 'Law and Order: Organized Crime'. She may also be familiar to many viewers from the John Singleton BET series 'Rebel', where she portrayed the title role of Rebecca «Rebel» Knight.
The Sacramento, California native has a background in theater, having begun her career with the Katori Hall play 'Mountain Top'.
That performance earned her an NAACP Image Award nomination and her first Ovation.
Truit recently wrote, produced, and starred in '3 Black Girls Blues', a one-woman show. The show received glowing reviews and was fully sold out during its runs in Los Angeles, Sacramento, and New York.
The actress recently took a break from her hectic schedule to talk about her career and being a member of the legendary Law and Order family!
1. Tell us a little about yourself. Have you always wanted to become an actress?
I am originally from Sacramento California. I am the mother of two amazing sons who are 7 and 11 years old. I have been performing since I was a small child. I started off singing and dancing and then began studying acting in college. Wanting to become an actress became a desire of mine after studying theatre in college. Although my Uncle claims that at the age of 4 i told him i was going to be a movie star. (laughs)
2. Were you a fan of the 'Law and Order' franchise before joining?
No. I actually wasn't an avid watcher. I had watched many episodes of SVU and of course enjoyed them, but I wasn't a big fan.
3. How did you prepare for the character of Sergeant Ayanna Bell?
Well I wish I could say there was this amazing time of preparation, but I was offered the role out of the blue and once I received word I booked the role, I started work four days later. So I basically had to go in ready and develop Bell the best I could while one the job.
4. How is it working with Christopher Meloni?
It's great! He's a great leader, actor, and co-star. He truly cares about the show and the stories we are telling. He's also hilarious!
5. The last two seasons Sgt. Bell has gone through some things. Do you know if her road will become a little easier in season 3?
Easy is for suckers… Bell is built for the hard things. Her road will be difficult and beautiful all at the same time.
6. Tell us a little about your one woman play «3: Black Girl Blues» that you recently completed?
My play 3: Black Girl Blues is about 3 women who grew up together and now as grown adults are confronted with the past in order to make sense of the future. I play all 3 women. It touches on friendship, betrayal, mental health and more. It's a project that is very dear to me. I love the 3 women I play and I love telling their stories. These characters are people we know, grew up with, love, hate. They are reflections of us all.
7. It seems in your career you have played a few law enforcement officers. What did you learn from those characters about yourself?
I have more insight in terms of being a Black person in law enforcement and the challenges that come with being in that position. I've also learned how to be more courageous in my personal life. How to trust myself and stand in my truth.
8. Law and Order has a strong history of having Black women in positions of authority. Is that something that attracted you to the character?
Yes. Playing women who are smart, and interesting is always exciting. I think it's important to see Black women characters on TV who are fully developed human beings. That's really my goal with Bell. Seeing her in a position of authority is inspiring for so many. It really is an honor to play Bell and join the Law and Order Universe .
---